The Mommy Blog getting UP-CLOSE and PERSONAL; giving you an intimate view to REAL EVENTS with REAL THINGS in REAL LIFE with REAL PEOPLE.
Sharing with YOU, myREADERS, daily struggles, good deals, things I ♥, motherly blessings & wifely dedications... daGood, daBad, & daUgly -
EVERYTHING ISN'T ALWAYS PERFECT, NOT EVEN IN THE VIRTUAL WORLD...
The Things We Do For LOVE -
Deliver Dinner?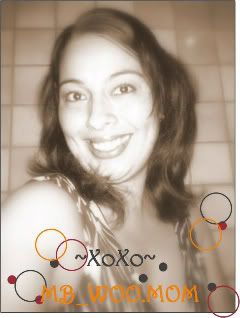 MERCIFUL BLESSINGS
~Wife Of One, Mother Of Many~

•Momprenuer Inquisitive - WILL YOU HEAR?
•Social Media Diciple - CAN YOU TEACH?
•Mommy Blogger - DO YOU TRUST?
-------------------------------
RSS Feedburner URL
http://feeds.feedburner.com/MercifulBlessings
-------------------------------
CIRCLE Us On GOOGLE+
FOLLOW Us On TWITTER
LIKE Us On FACEBOOK
--------------------------------
We are GUEST/HOST Friendly...
offering you the ability to
FEATURE you & your blog, HOST your article,
GUEST POST or INTERVIEW for your blog.
------------------------------
We are PR Friendly...
making available
Advertising Space, Giveaway Hosting,
Product Reviewing, & Sponsor Spotlighting
--------------------------------
{ merciful.blessings@gmail.com }

THANK YOU FOR CONSIDERING MB_WOO.MOM

*Disclosure Policy*